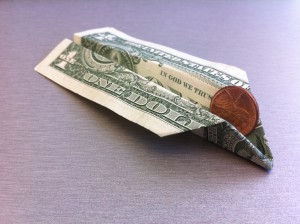 Refinancing now is generally a wonderful idea as jumbo loans are back to all time lows in 2020 as the Fed has turned quite accommodative.
That said, what happens if you are so underwater on your mortgage that you feel it doesn't make sense to continue paying anymore because you don't think value will ever recover?
This happened a lot during the financial crisis in 2008 – 2009. Homeowners just gave up because banks were so stubborn in allowing underwater homeowners to refinance. As a result, many homeowners just stopped paying altogether.
Have you ever wondered why there have been so many foreclosures in states such as California, Arizona, and Nevada? I'll tell you.
If you live in one of the 12 "non-recourse" states of Alaska, Arizona, California, Connecticut, Idaho, Minnesota, North Carolina, North Dakota, Oregon, Texas, Utah, and Washington you are potentially in luck!
If you so happen to own property in one of these states, and have substantial assets elsewhere, you can legally hand over the keys to the bank and exonerate yourself from the mortgage with no penalty against your other assets!
An Example Of Walking Away From A Mortgage
You have a million bucks in the bank and you bought a house for $800,000 several years ago by taking out a $750,000 mortgage. Real estate market crashes and the value of the home is now $400,000. You've already paid $50,000 of the mortgage principal over the years. $300,000 of your mortgage is now unsecured ($700K mortgage balance – $400K value of property), which means your house is now an under-secured debt.
Because you live in a non-recourse state, if you turn over the collateral (your house), your lender cannot collect on the $500,000 unsecured debt. The lender assumed this risk when they approved your mortgage application, and you can walk away with your $1 million in cash and live happily ever after.
However, say you bought the house for $800,000 with a mortgage of $300,000, and then a few years later took out a second mortgage worth $500,000. Real estate market crashes and the house is now worth $100,000, leaving you upside-down on the house by $300,000.
If you turn over the house, you can walk away from the first $300,000 mortgage, but you're still liable for the second $300,000 mortgage. Since you no longer have the collateral, the second mortgage is now an unsecured debt. Unsecured debts can be discharged in bankruptcy.
Bankruptcy Option For Real Estate
If you want to file for bankruptcy, the $1 million cash is a problem. Since you've got the cash on hand, the court is going to say you have to pay back your second mortgage. But who has $1 million cash in this economy? More realistically, you have $1,000 cash.
If your income is above the median, you are eligible for a Chapter 13 bankruptcy. In a Chapter 13 bankruptcy, the debt is not completely erased, but is instead consolidated and restructured into an affordable monthly payment. The debtor creates a three to five year affordable repayment plan to pay off a portion of the total debt.
If your monthly income is below the median for the state you live in, you are eligible for a Chapter 7 bankruptcy, which is a total liquidation and discharge of all of your debts, including the $300,000 second mortgage. The slate gets wiped clean and you get a "fresh start" to start rebuilding your credit. You are eligible for a new FHA home loan 2 years after your bankruptcy is discharged.
If your creditors are harassing you or if a creditor has served you with a court summons, if you're facing a repossession or foreclosure, or you are only making the minimum balance on your credit cards, you should seriously consider filing for bankruptcy. If you feel like your finances are way outside of your control, bankruptcy is the "fresh start" you need to get your financial health back in your own hands.
Most bankruptcies are caused by one of three events: loss of job/failed business, medical emergency or family emergency. You may have been living within your means just fine, but then you lost your job and defaulted on a payment.
One missed payment can change your interest rate from 8% to 39%, causing your debt to quickly mushroom out of control. Perhaps you or a loved one suffered a heart attack, resulting in thousands and thousands of dollars of medical bills that you simply cannot manage.
Is It Right Or Wrong To Walk Away From A Mortgage If You Can Afford It?
There are actually plenty of people in California who have substantial assets who are simply walking away from their mortgages. Financially, it makes sense, especially if they've put very little down. Legally, they have every right to walk away as well. After all, the banks performed due diligence and made the decision to lend you money. Nobody forced the banks to do anything, as perceived profits are what drove them to lend.
Sure, for the first 5-10 years, your stellar 760+ credit might get trounced to 570. But, if you have another fine property you are living in, and another vacation home down in Malibu, what do you care whether you can't get more credit or not? You're already living the dream and catching a break from an investment property that went sour.
I, personally, would never walk away from my debt obligations because it feels extremely dishonorable. Even though I bought a vacation property that collapsed during the crisis, I've continued to pay the mortgage every month as agreed upon until this day.
Now that the economy has fully recovered and the stock market is at record highs in 2020, those who walked away from their properties in 2008-2010 have not seen a rebound in net worth.
If you are going to buy property, buy property and hold on for the long term. Transaction costs are a killer, and selling during downturns not only wipes out your equity, but may permanently leave you behind for the rest of your life.
Recommendations
Refinance your mortgage. Check out Credible, one of the largest mortgage lending marketplaces where lenders compete for your business. You'll get real quotes from pre-vetted, qualified lenders in under three minutes. Credible is the easiest way to compare rates and lenders all in one place. Take advantage of lower rates by refinancing today.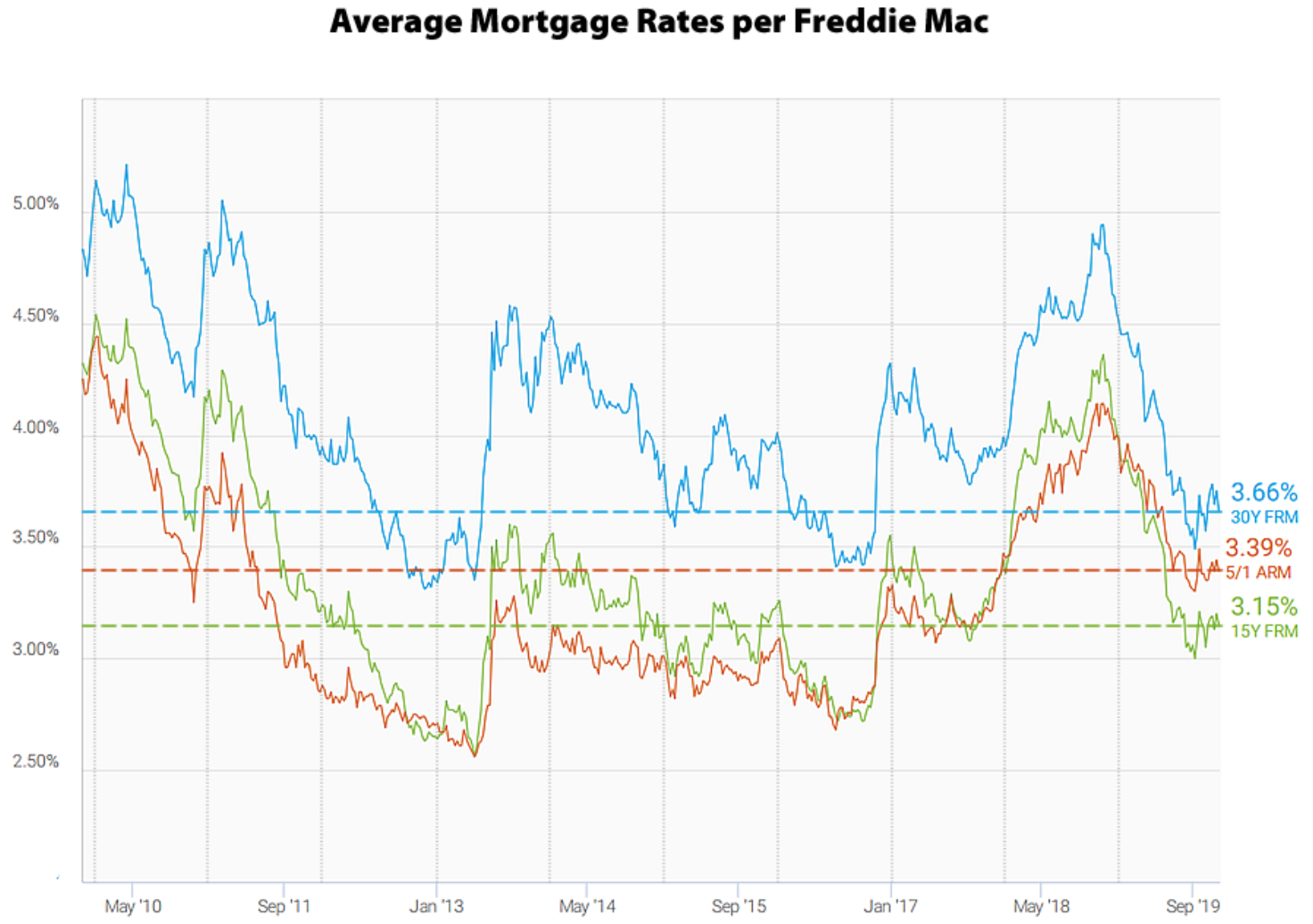 Explore real estate crowdsourcing opportunities: If you don't have the downpayment to buy a property, don't want to deal with the hassle of managing real estate, or don't want to tie up your liquidity in physical real estate, take a look at Fundrise, one of the largest real estate crowdsourcing companies today.
Real estate is a key component of a diversified portfolio. Real estate crowdsourcing allows you to be more flexible in your real estate investments by investing beyond just where you live for the best returns possible. For example, cap rates are around 3% in San Francisco and New York City, but over 10% in the Midwest if you're looking for strictly investing income returns. Sign up and take a look at all the residential and commercial investment opportunities around the country Fundrise has to offer. It's free to look.
Updated for 2020 and beyond.