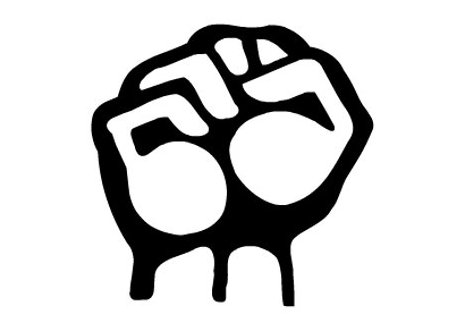 To the drivers out there who work very hard to deliver our packages and safely transport our citizens, to the employees out there who commute an hour each way to jobs you don't like to provide for your family, to the entrepreneurs out there who risk it all for a dream, to the responsible parents out there who are never late picking up your children from school, and to those who come to the USA legally for a better life, this post is for you!
The government does not make it easy for a regular person to get ahead. Instead, the government allows people who are already wealthy with tremendous resources beat the system at the average person's expense. If you can afford a lawyer or an assistant to deal with all the red tape, then life is easy. But very few people can.
In addition to deciding who gets to marry or who gets a a tax credit, the government can also keep you hostage, even if you've done nothing wrong. Let me explain my latest run in with the government that has robbed me of five hours of my life.