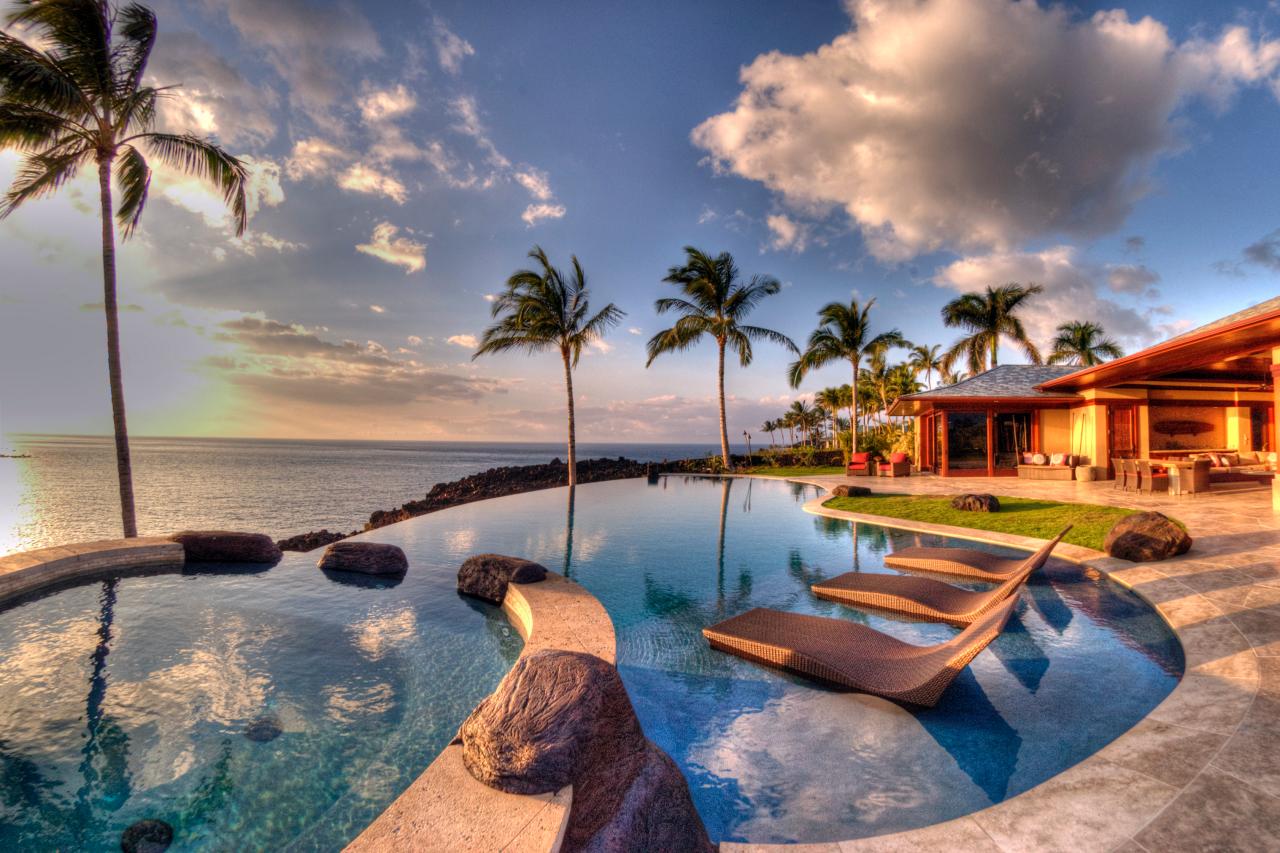 There's a ton of talk about how there's a housing affordability crisis in various parts of the country.
Perhaps the fear of forever being priced out is an underestimated motivating force behind the continued demand for housing despite high prices.
I remember when I bought my first 2/2 condo in 2003, I felt a sense of relief that I no longer had to pay ever-rising rents. Even though the $2,300/month mortgage payment was about 15% higher than my previous rent after a 25% down payment, it felt good knowing my costs were generally fixed.
What I've recently realized is that many people in San Francisco and many other cities have not had to pay a single penny for housing costs over the years.
What? How is this possible when San Francisco is considered one of the most expensive cities in America?
Let me show you with a friend's example that doesn't involve mooching off your parents as an adult child.